AWF NEWS
FROM ALL OVER THE WORLD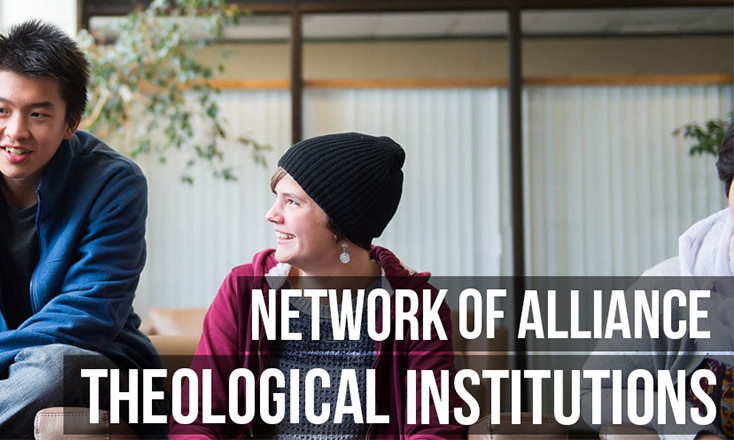 The Alliance World Fellowship has created a new network to advance Alliance theological education and promote cooperation among Alliance bible colleges and seminaries. There are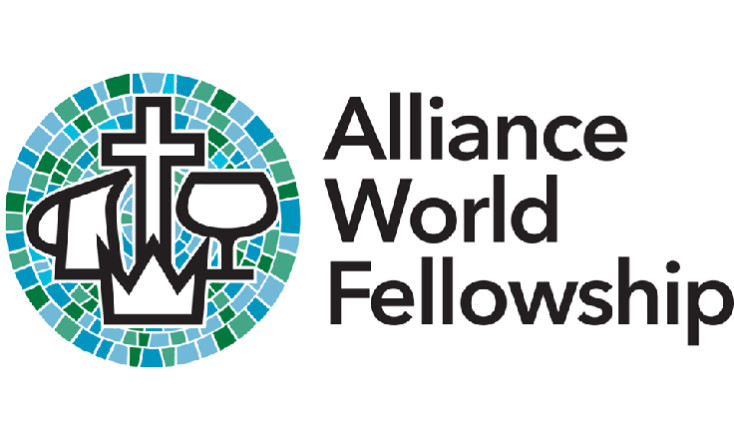 The Alliance World Fellowship has a new logo that conveys the reason for the existence of AWF: Connecting People & Proclaiming Christ in Unity, Diversity and Growth. Symbols represent the fourfold gospel, spiritual roots, and strength.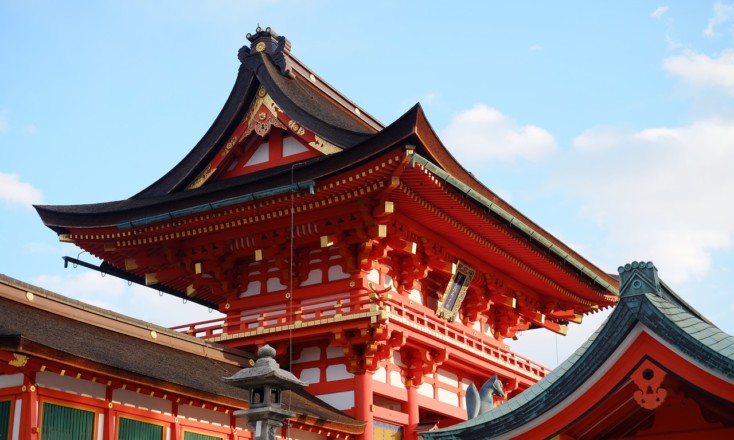 AWF Prayers is a new communication channel for the AWF family to share prayer requests. Please, read carefully and pray for the requests sent by Rev. Roland Lumawag, the AWF-APAC (Asia Pacific) Regional...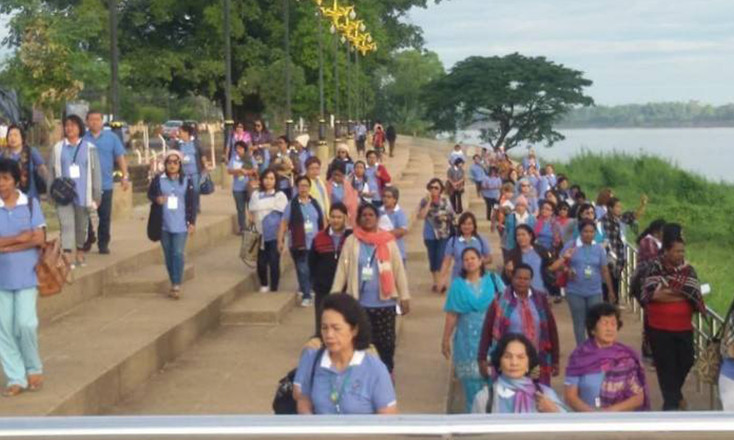 Thailand is a growing economy in the Asian continent, known as a South East Asian "Tiger", with a strong sense of national pride and a conflict-avoiding persona. According to the…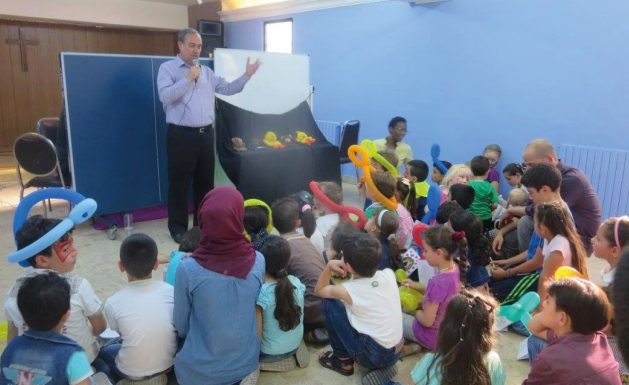 The C&MA Jabal Amman church in Jordan has been working with these people since the 1990s and offers assistance to around 1000 families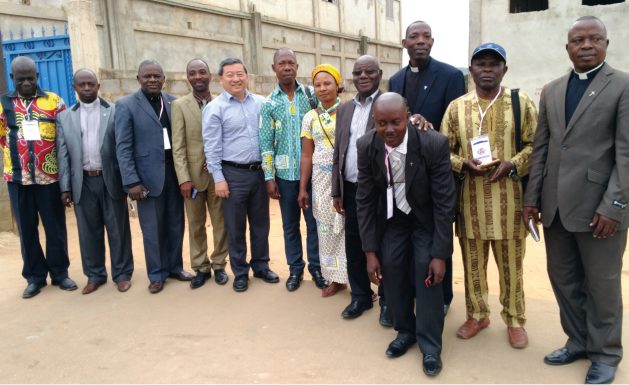 One of the founders of C&MA Angola has a Paul-like testimony of radical transformation, from killing to saving, leaving a legacy that our AWF President testifies to on his most recent visit.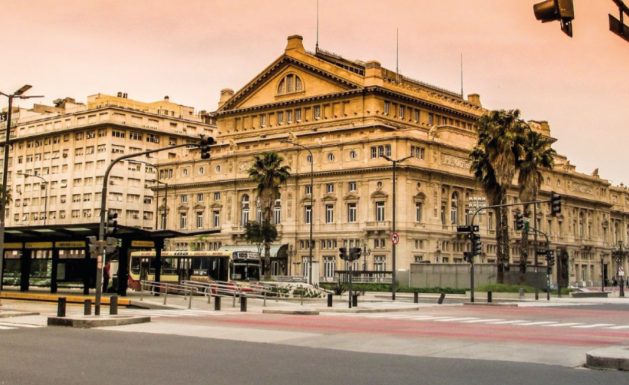 AWF is pleased to announce that Daniel Fanderwud has been appointed as the new Alliance President of Argentina.
Theology & History Resources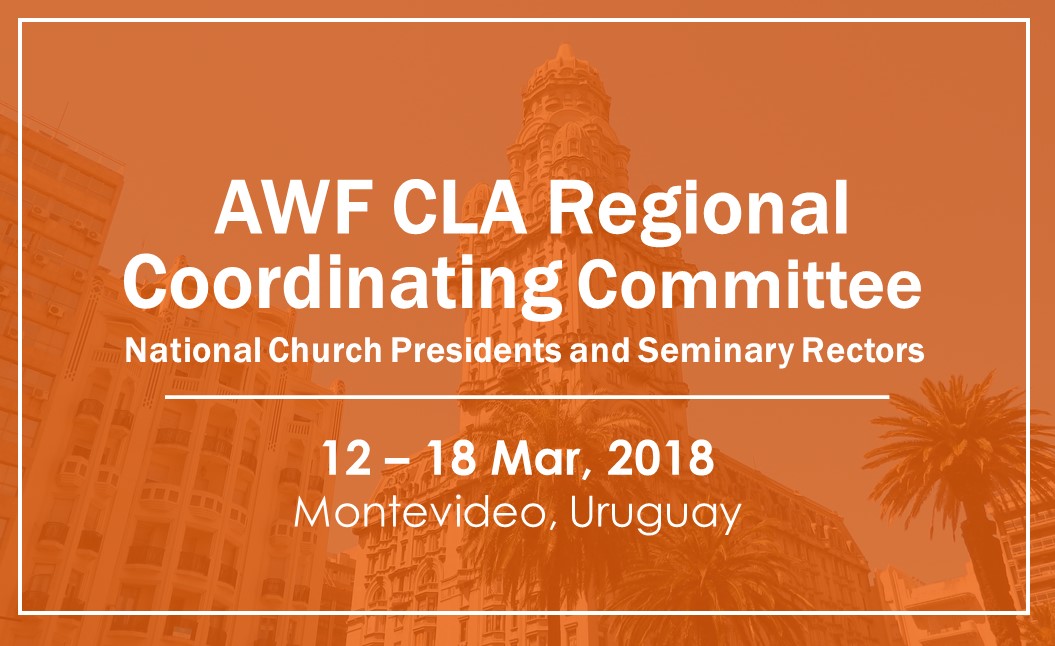 AWF CLA Regional Coordinating Committee
For national church presidents and seminary rectors