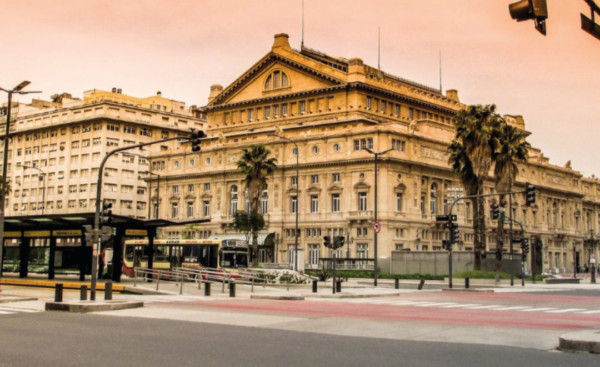 AWF is pleased to announce that Daniel Fanderwud has been appointed as the new Alliance President of Argentina.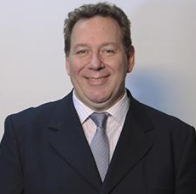 Daniel was born into a Christian family and is fourth generation Alliance. He was baptized into the church founded by his grandpa in the barrio of Boedo, Buenos Aires when he was 12 years old, and he continued as an active member there for many years.
Daniel received his calling to be a pastor when he was 17 years old. After finishing a degree in Graphic Design from the Universidad de Buenos Aires, he went on to study theology at the Instituto Bíblico Buenos Aires. In 2000, three years into their marriage Daniel and his wife Débora Steffens were invited to join the pastoral team at an Alliance church in Villa Lugano, Buenos Aires, where Daniel served as the youth pastor and Débora as the children's ministry director.
When the head pastor of the church in Villa Lugano passed away two years later, the National Alliance Office asked if Daniel would take over the church, and in 2006, he was ordained and working as the head pastor in Villa Lugano where he continues in ministry to this day.
In 2008, Daniel was elected as the West District president of churches in Buenos Aires, and in 2011 took on the position of National Alliance Vice-President for Argentina, a position that he has kept until being elected this year as the National President. As Vice-President, he worked with the Director of Communications managing all Alliance publications as well as directing the Fundación Alianza that runs the Instituto Bíblico Buenos Aires.
As the AWF family, we will keep Daniel and his wife Débora and his daughter Paula (22) and son Lucas (17) in our prayers as he takes on this new responsibility.
Content provided by Franco Quiroga, Records Secretary of C&MA Argentina