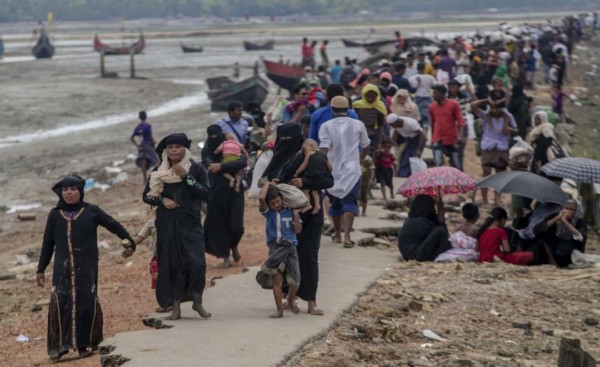 Minorities flee Myanmar in the face of violent persecution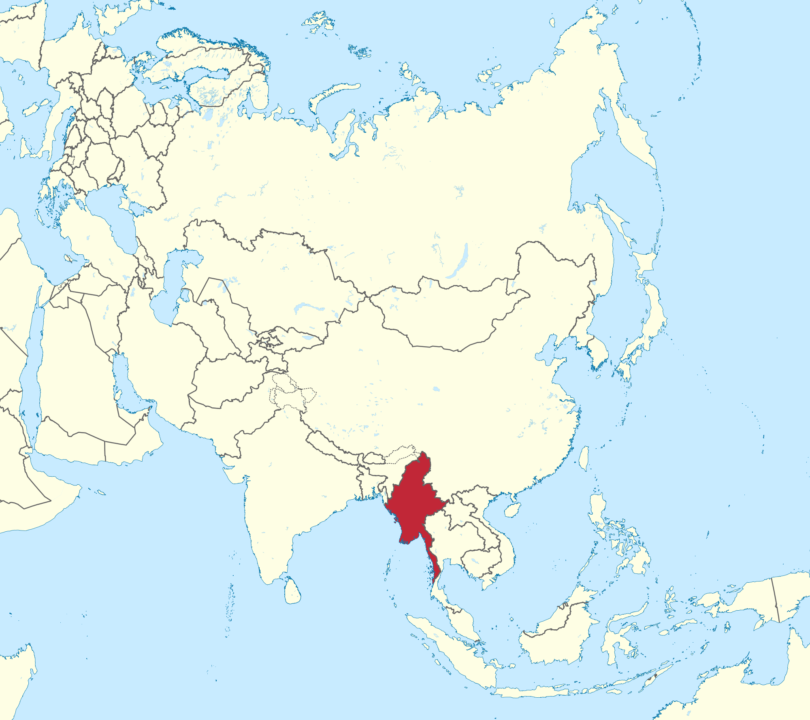 As of October, 519,000 Rohingya Muslims have fled Myanmar due to violent persecution at the hands of the army and Buddhist vigilantes as reported by Reuters. The international community has labeled it "ethnic cleansing," a term used to describe the mass expulsion or killing of a certain religious or ethnic group by another.
Religious persecution is a horrific reality for all religious minorities in Myanmar, a country in Southeast Asia. In March, 100,000 Christians were forced to flee to Malaysia due to religious persecution, according to TRT World, Turkey's national public broadcaster.
Despite opposition, the Myanmar Alliance Church continues to be obedient to God's call to share the Gospel. As a result, God's power is evident in the:
6 established churches
7 church planting projects
8 pastors
6 church planters
National total of 1,000 baptized believers and 500 children among the Burmese, Karen and Mizo/Chin ethnic groups.
The Alliance's national leadership in Myanmar sees many open doors for the spread of the Gospel in the midst of persecution, but they desperately need more workers and training resources.
Their invitation to the AWF family is for us to:
Cry out for the deliverance and freedom of all ethnic groups in Myanmar, as well as the provision of strength and resources to Christians, especially our Alliance family.
Participate in their ministry by sponsoring a pastor in Myanmar for only a $100 a month.
For more information, contact Roniângela Pulz at roni@awf.world.
Photograph: Dar Yasin/AP