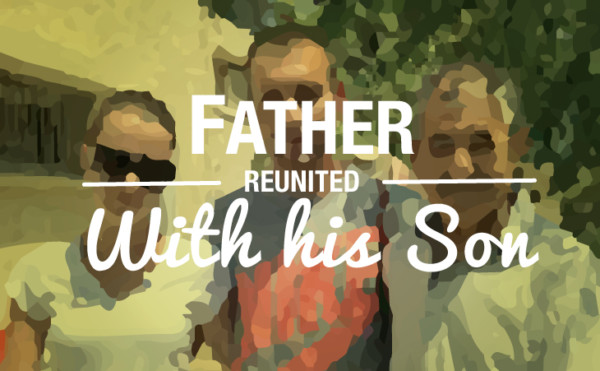 Dov Bikas shares an encouraging story of God's work through their ministry: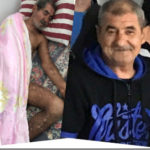 "My name is Igor K. I immigrated to Israel 22 years ago from Russia. I have been using drugs for 18 years. Many times I wanted to quit, but it did not work. I was once married and I have a son whom I had not seen for about seven years. I lived on the streets for five years and used to come to Aviv Center often. I had been to different rehab centers, but had not been able to stay there long. One day I went to Aviv Center to eat and spoke to the volunteers there. They persuaded me to go with them to their rehab in Ashkelon.
I have lived at this rehab for almost five months already. During this time I have reconsidered a lot in my life. I got help with restoring my documents and also with medical care. God started working in my life, and I began to learn how to trust Him. All this time I did not give up hope to find my son and prayed about it. The Lord revealed Himself in a wonderful way, albeit through sad events. The director of our rehab received a call from a young man who asked to start a rehabilitation program.
It turned out this man was my son! My joy had no limits, because it turned out that he also had a wife and a son, whom I had never even heard of. I had an opportunity to tell my son about Christ and deliverance from addiction. I do not know what will happen tomorrow, but I'm sure of one thing: while I'm with God, I'll be alright. Once again I want to thank the leaders of Aviv Center, for allowing Aviv Center to be a place in which I could go to rehab."